Combining the buying power of independent retailers across the US and Canada!
Group Purchasing Organization
Stay independent,
get purchasing power.
Circle the Wagons Group Purchasing Organization (CTW) specializes in helping Independent Retailers with Not For Resale commodities and services. 
Whether you have multiple locations or a single store, we help you find and get the best deals on office supplies, insurance, shopping carts, cash management machines, equipment, phone systems, and more. These Not For Resale expenses account for nearly 10% of sales.
By controlling, reducing, and managing these Not For Resale expenses, independent grocery retailers can significantly improve their bottom line. At CTW, we source top quality vendors that provide extra value exclusively to our members.
In order to survive today's
competitive landscape,
we must Circle The Wagons.
Independent retailers must "Circle the Wagons" to continue to be competitive and relevant to today's changing retail landscape. Independent retailers, especially those with fewer stores, have limited ability to obtain favorable pricing
on their own.
We leverage our size and scope for CTW members, to supercharge your buying power!
Circle The Wagons Group Purchasing Organization is dedicated to helping independent retailers reduce Not For Resale expenses, increase revenue, and improve efficiency.
All of our vendor partners have been vetted by our team, and sometimes come referred to us by CTW members who have worked with them for years. We are committed to finding the best vendors nationwide and finding you the best deals, saving you valuable time.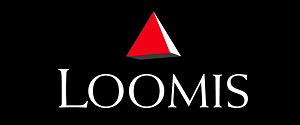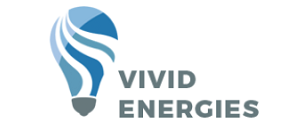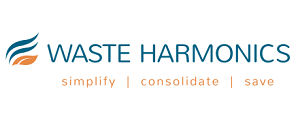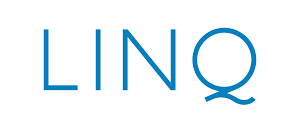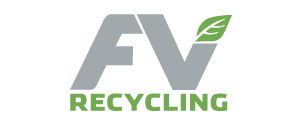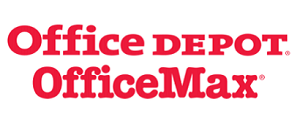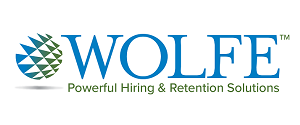 Members benefit from reducing costs and increasing profitability–it's as simple as that! We have already negotiated discounted rates and services with our vendor partners. Schedule a call to sign up and start saving!
CTW has a network of over 2,000 grocery stores who need Not For Resale goods and services. We actively promote our vendor partners through marketing videos, newsletters, and one-on-one calls with owners and decision makers.