Circle The Wagons Group Purchasing Organization is committed to saving independent grocery retailers time and money.
We founded Circle the Wagons Group Purchasing Organization (CTW) in 2018, understanding that grocery retailers are under more pressure than ever.  We wanted to protect the profitability and viability of independent retailers by delivering lower costs and expenses for Not For Resale services and commodities. We don't believe in expensive membership fees where you have to consider the benefit of our vendors versus your ROI. Instead, we get you the best deals through the combined purchasing power of the members of CTW. Our expert team has decades of experience in the grocery industry, specifically with cost reduction, purchase evaluation, and loss prevention areas. CTW is here for you.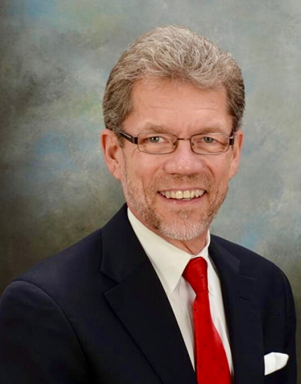 Bill Alford,
Co-Founder & Chief Executive Officer
Bill has enjoyed all of his 35+ years in the supermarket industry. He began by directing loss prevention functions and programs for several major grocery chains and then worked as a trusted advisor to the independent supermarket industry, helping companies reduce risk and improve their bottom line.
This work continues with the founding of Circle The Wagons in 2018. Bill listened to independent retailers–most of whom were loyal members of various Share Groups founded by Harold Lloyd, a renowned consultant and advisor who is a champion of the independent retail world. These retailers recognized that combining their purchasing power on Not For Resale goods and services would help their bottom line and provide access to unique goods and services.
Bill rose to the challenge and formed Circle The Wagons. Today, he works with our vendor partners and independent retailers grow and expand our offerings and services for all Circle The Wagons members.
INDUSTRY INSIDER
Bill consistently has his finger on the pulse of the retail industry which is reflected in his membership of leading organizations with a focus on Loss Prevention, Risk Management & Safety.
Loss Prevention Foundation | Loss prevention Certificied (LPC) | Lifetime Member | Content and Question Design Contributor – LPC Certification
Loss Prevention Magazine | Contributing Editor
ASIS International Member | Council Chairman for the National Retail Loss Prevention Council
Barton Howard,
Co-Founder & Chief Development Officer
Randall "Barton" Howard is an entrepreneur, retail expert, and former head of loss prevention. Barton was deputized at 19 years old by the Lafourche Parish Sheriff's Office and served as a law enforcement Investigator in Mississippi until 2010. Howard was recruited to work as a Security Manager at Rouses Market, the 7th largest independent grocer in the United States where he rose through the ranks serving as Vice President of Asset and Profit Protection until July of 2021. <br><br>In early 2021, Barton partnered with Rocky Patel Premium Cigars to create Tubeaux by Rocky Patel, thus bringing his invention to the global, retail marketplace in partnership with one of the largest manufacturers of premium cigars in the world. Tubeaux is a global patent pending tech-enabled turnkey humidor service. Recognizing underserved needs for independent grocers, Barton Co-Founded Circle the Wagons (CTW) Group Purchasing Organization in 2018 to serve independent grocery retailers across the US and Canada. Barton is a serial entrepreneur, works closely with Callais Capital which have backed two of his ventures and is associated with several other well-known brands such as Gatr Coolers, Beast Brands, Mallard Bay, and Brewsy Products. He continues to serve on the Advisory Board of Emergency and Security Studies at Tulane University.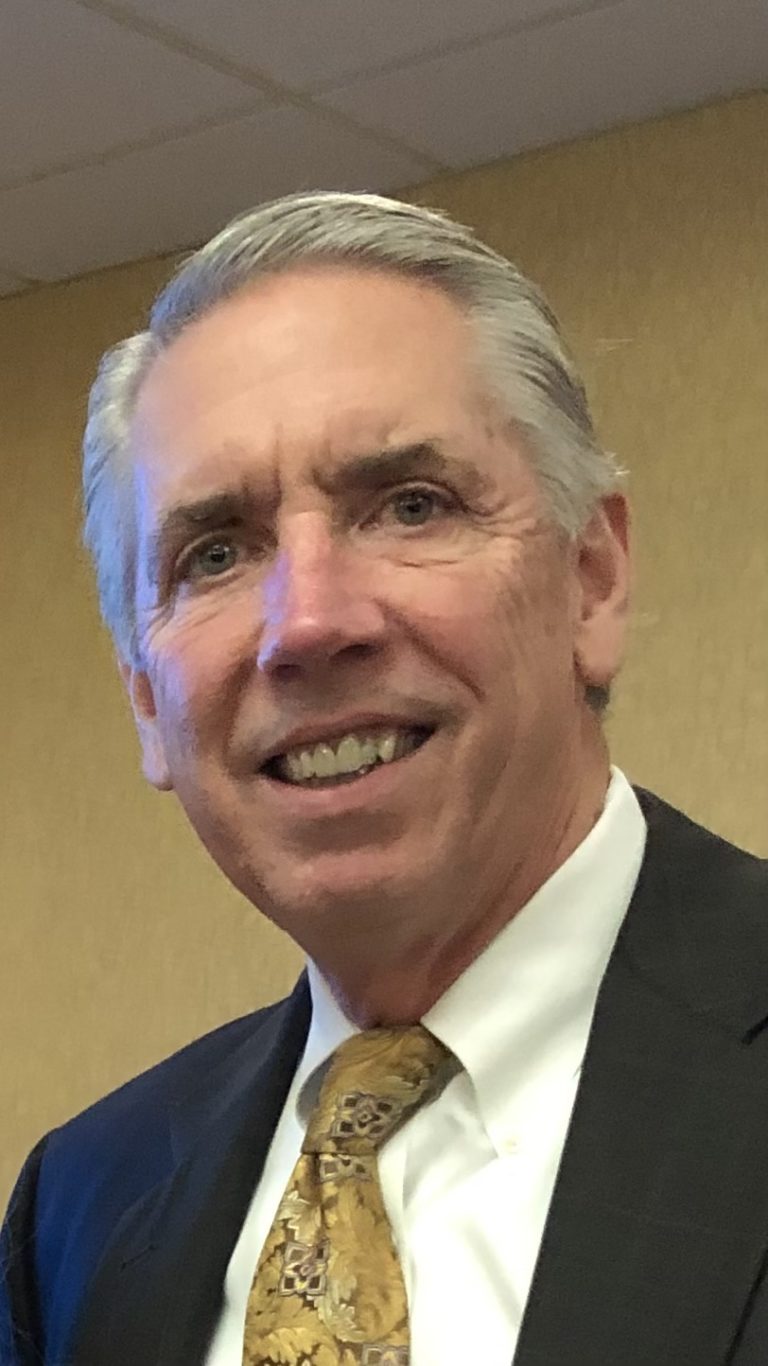 Dan Reynolds,
Director of Business Development
Dan has held sales leadership positions with small, medium and large corporations. He held many sales roles with a company that grew from $24M to $250M in revenues.  At another company, as the V.P. of sales, he helped grow sales from $5M to $23M in revenue. When managing his own accounts or managing 200 employees in North America, his business philosophy has never wavered: "ask questions, listen, provide value, repeat."  
Dan worked in the grocery industry for over six years and then went into equipment sales as a solution provider representing a variety of POS and Physical Security solutions to retail and supermarket owners for over 30 years. He received his Bachelor of Science degree from California Polytechnic University, Pomona.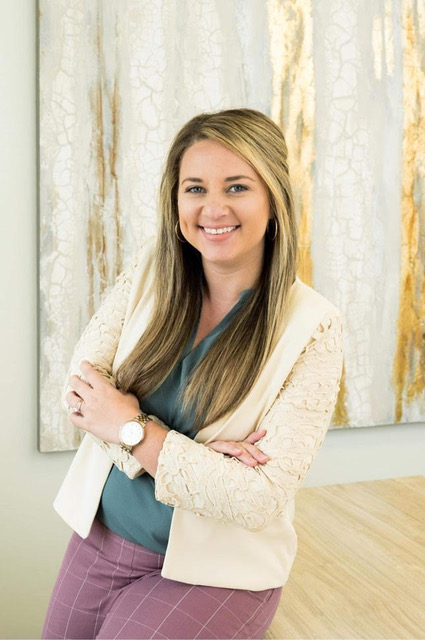 Heather Russell,
Director of Administration & Finance
Heather graduated from Nicholls University with her bachelors in Accounting.  She has 10 years of experience in industry accounting where majority of her focus was in oil and gas and grocery industries.
She has held many different roles in not only accounting and finance but also human resources and business development, where she received state wide commission to be a notary in the state of Louisiana.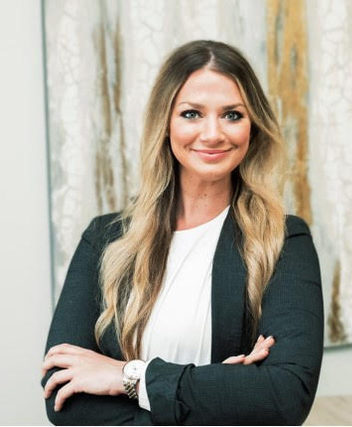 Scotti Steib,
Customer Service & Operations Coordinator
With over 5 years of managing client and patient relationships, Scotti brings a wealth of customer service and organizational skills to Circle The Wagons.
She has worked in both the oil and gas industry and with hospital administration, and she continues to cultivate and maintain excellent interpersonal relationships to successfully meet sales goals.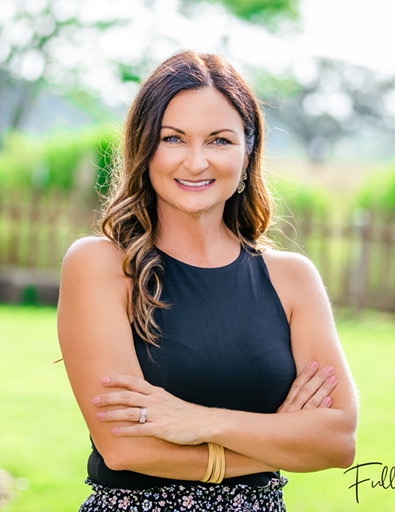 Amy Francois,
Business Development Specialist
Amy has over 20 years of management and marketing experience. She has worked in various environments providing exceptional leadership and attention to detail. Amy is known for being extremely personable and is looking forward to providing excellent care to our clients as our business development specialist. She also teaches group fitness classes as well as leads coaching workshops within her community.