Your Dependable Partner in an Ever-changing Environment.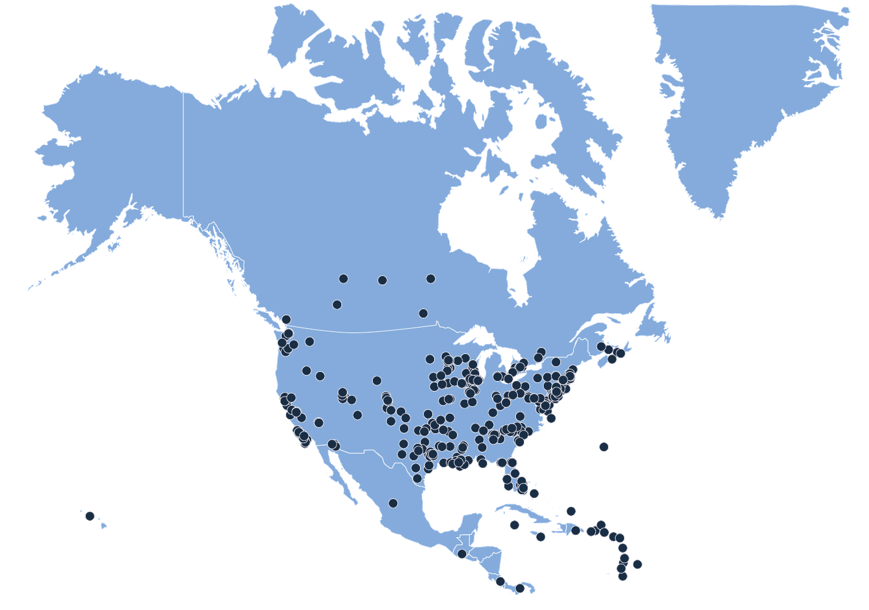 Gallagher is a global leader in insurance, risk management and consulting services. For more than 90 years, Gallagher has believed successful businesses stem from successful partnerships. Gallagher operates across the globe believing in conducting business one relationship at a time. Our goal is to better manage the challenges you face in designing suitable, comprehensive insurance and
risk management solutions. As a result of our efforts, we are an award-winning
firm:
Ethisphere: World's Most Ethical Companies—2012 through 2019
Listed on Forbes 2018 "Global World's
Best Employers"
90 YEARS OF GROCERY INDUSTRY EXPERTISE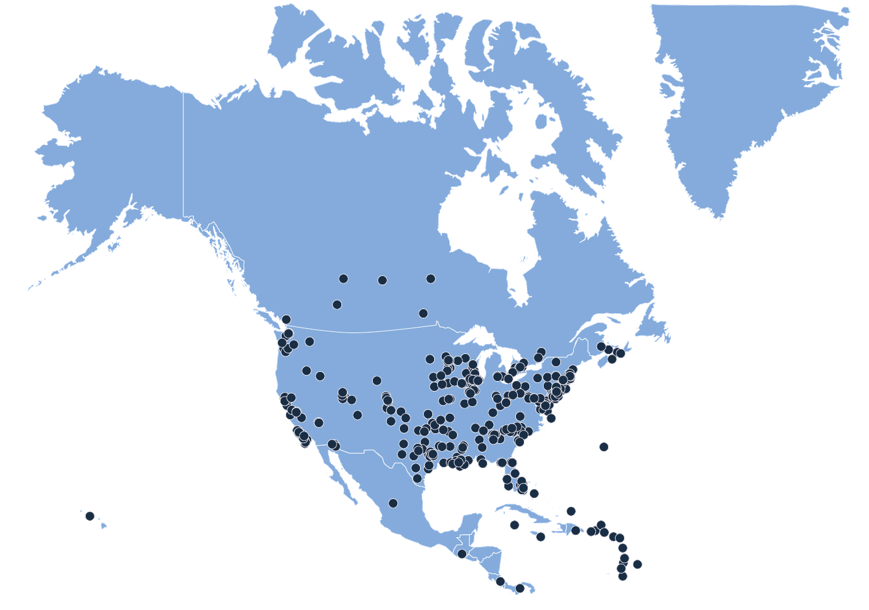 Comprehensive Gallagher Policy
Audit (GPA)
Claims Analysis and development of
Loss Stratification Report.
Independent Experience Modifier
calculation
Safety Policies & Procedures Audit
Contract reviews specific to
insurance related items (i.e. leases,
vendor agreements, customer
agreements, etc.)
Liability Limit Benchmarking
Access to Gallagher's eRiskHub –
includes a variety of Cyber
resources and access to our free
Cyber Risk Assessment 
PPACA compliance audit
Pharmacy program overview
Employee benefit market analysis
Human Resource Benefit
Technology (Payroll and Benefit
Administration) consultation
Assessment of risk tolerance
Why Grocery Retailers Love Gallagher
"Gallagher Grocery's professional staff has helped our company tremendously to control rising insurance costs by providing us with the tools to implement effective loss prevention programs that ultimately reduce claims.
They, as well as the insurers they represent, have great expertise in our specific industry and thoroughly understand the issues and exposures we deal with regularly. Our Gallagher Grocery representatives are always accessible whenever issues arise that require immediate attention."
- Matthew J. Kase, CPA
Executive Vice President, Finance
Boyer's Food Markets, Inc., 17 stores located in Pennsylvania
"When you work with Gallagher, you are working with a team that supports all aspects of the insurance program and ultimately is an extension of your company.
Loss control has grocery specific expertise to help evaluate loss control plans and bridge communication lines with the carrier. Claims advocates are a great resource to lean on during the renewal process and will provide expertise as they help oversee the entire claims experience. This process is being orchestrated by the Gallagher Broker that has a deep understanding of your business and all the nuisances that come with all the various programs.
We have had a number of complex claims, Gallagher provides additional support within the larger Gallagher organization to get you a specialized expert in a particular area of concern as needed. Having this team as part of your renewal process or any transitional situation is critical to help you get the process completed in a way that is right for your organization."
-Brian Witt
Director of Risk Management,
Skogen's Festival Foods, 32 stores located in Wisconsin
To learn more about Gallagher and their grocery expertise, contact us using the form below!